As Seen On






















Seattle Personal Training & Boot Camp
Discover the Secret to Looking and Feeling your Best.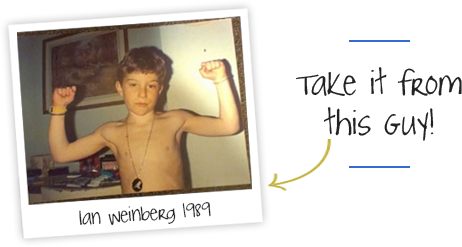 We specialize in helping busy people just like you, lose weight, burn fat, and add tone and definition to their muscles.
If you're like most people, chances are you've tried to lose weight and get in shape on your own, but didn't get the results you wanted. You've probably even tried a few different diet plans like atkins, paleo, or weight watchers and tried yoga, spin, crossfit, or even a membership at the big box gym.
You probably saw some success to start, but ended up right back where you started, or worse. Well, the good news is it's not your fault and my team and I can help starting right now.
See, restrictive and hard to follow diets that leave you confused and hungry and a training plan that isn't scientifically designed and proven to burn fat and build muscle without injury, was doomed to fail from the beginning.
Fortunately, you've landed on my site and are now one step away from joining the thousands before you who have gotten the results they've been searching for at IanFitness.
After my Mothers heart attack and subsequent recovery, I've doubled down on my efforts to provide a supportive, fun, and accountable environment, so I can help you lose weight, burn fat, and feel strong and confident again. Fill out one of the forms below and let's get started!

---
CHECK OUT THESE AWESOME TRANSFORMATIONS *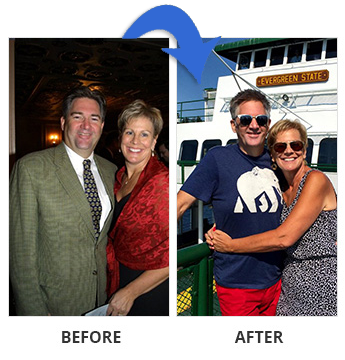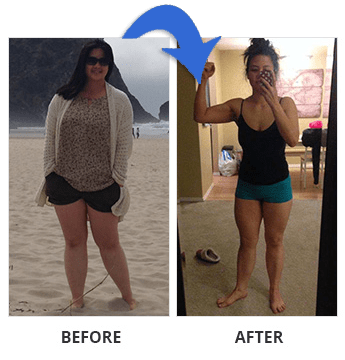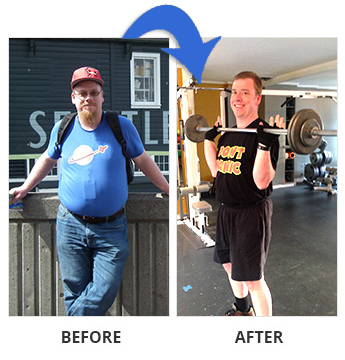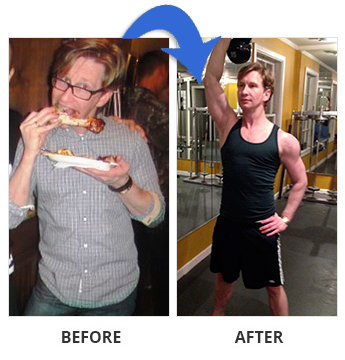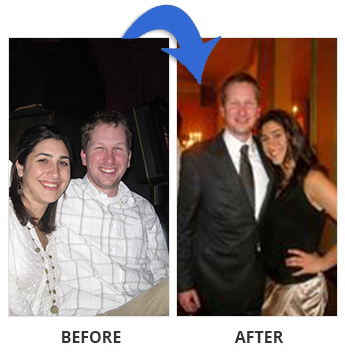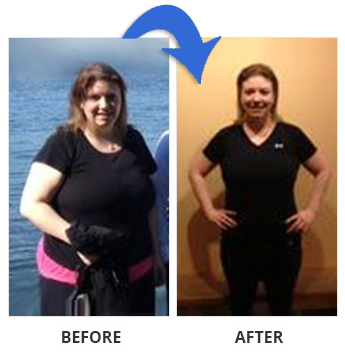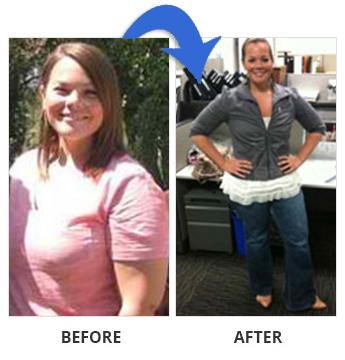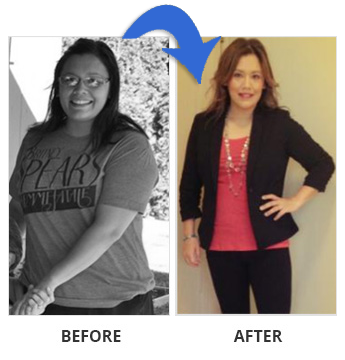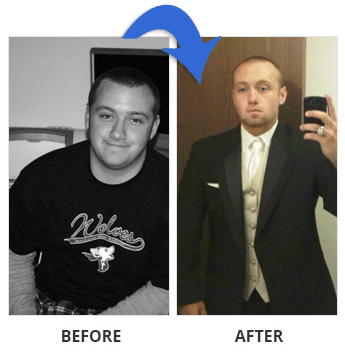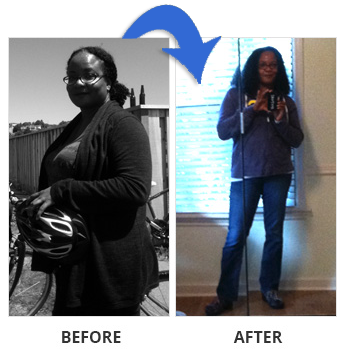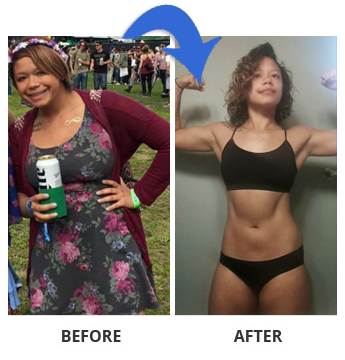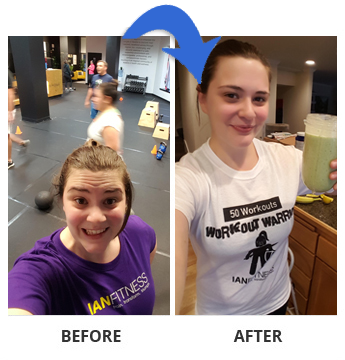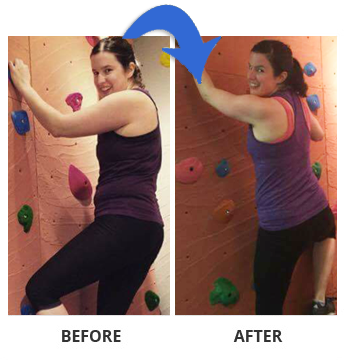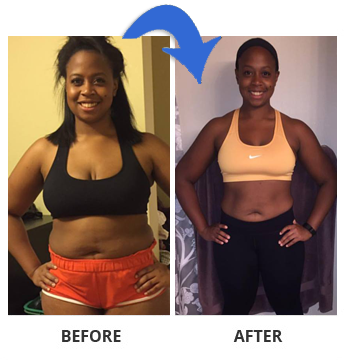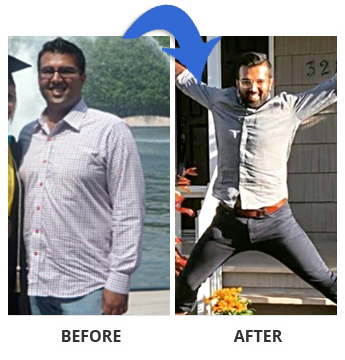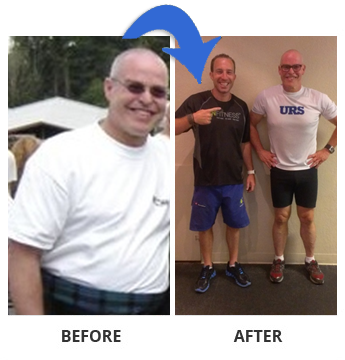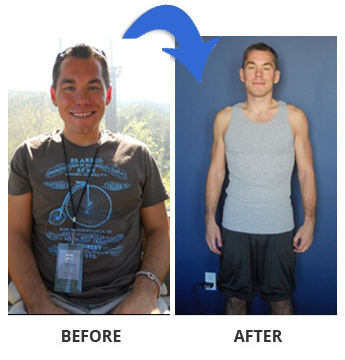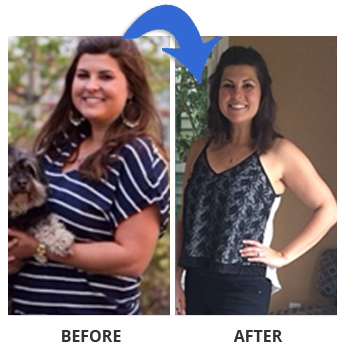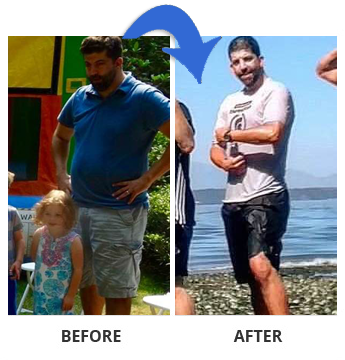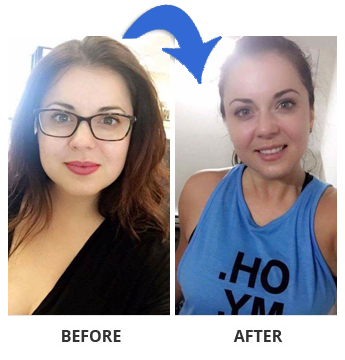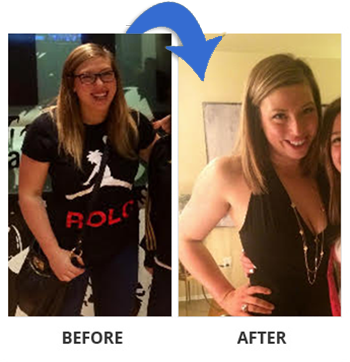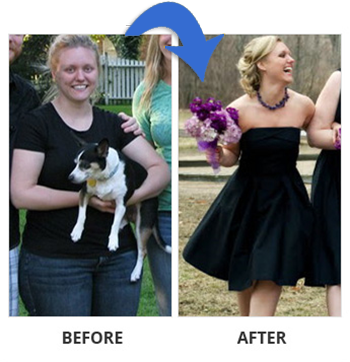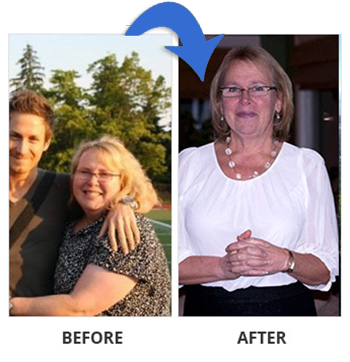 Working together, we'll find the workout plan that's right for you…
Seattle Fitness


Bootcamp

The tried and tested workout program at IanFitness provides the guaranteed fat loss and fitness results you want with the motivation and accountability you need, to achieve the body you deserve, all in a high energy, action packed 45 minute session full of fun, and free of injury or intimidation. Register for a Week trial now for only $7 at any of our 9 Seattle locations.
Seattle Personal


Training

Personal Training adds an extra level of customization and accountability to your fitness program, and the convenience to arrange sessions to fit your busy schedule. 1-on-1 sessions are tailored to fit YOUR personal fitness goals, and are perfect for clients working around existing injuries or health concerns. Be it body-fat or weight loss, adding muscle tone and definition, improving overall health, or all of the above, schedule a free consultation to see how we can help you reach your goals today.
FREE!
Personal Training Consultation