Welcome to IanFitness
Are you looking for a fun, safe, and comfortable place to lose weight, burn fat, and build muscle so that you can feel comfortable in your own skin, confident in your clothes and have the energy and strength to keep up with kids and enjoy being active?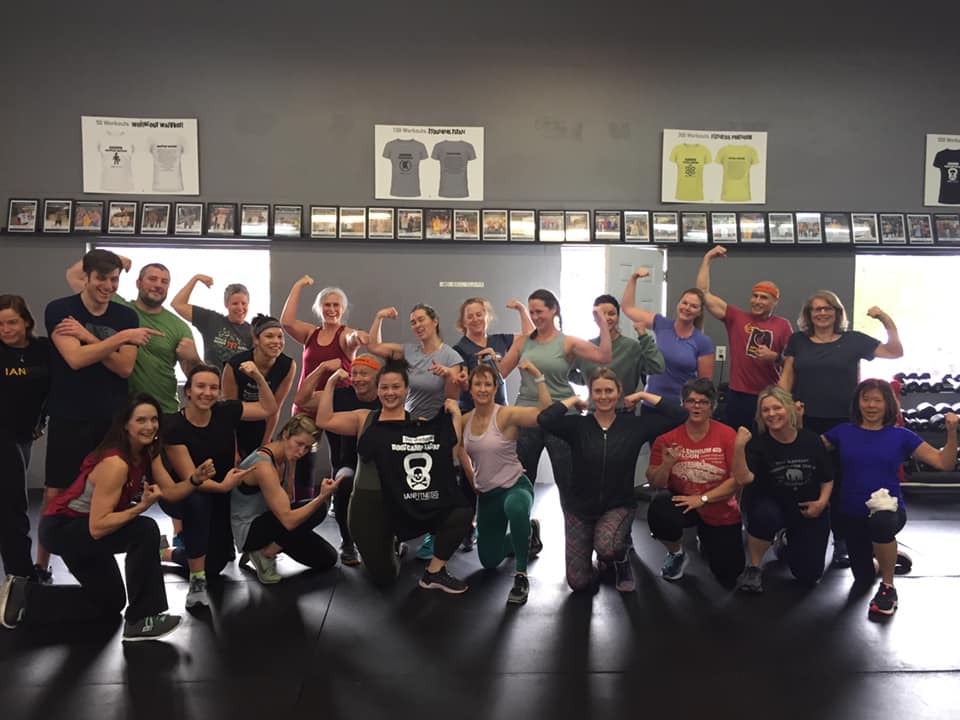 If you're like most people, chances are you've tried to lose weight and get in shape before, but didn't get the results you wanted. I know how frustrating and confusing that process can be and fortunately for you, you've landed on my site and are now one step away from joining the thousands before you who have gotten the results they've been searching for using our proven and repeatable fitness formula that gets twice the results in half the time. Click HERE to schedule a free appointment to get started. 
Thousands of Success Stories...Will You Be Next?

Seattle Fitness Boot Camp
Our small group training program is a high energy, action packed 30 minute functional training session Designed to help you get the results you want with the motivation and accountability you need, full of fun, and free of injury and intimidation. Register for a trial session below today!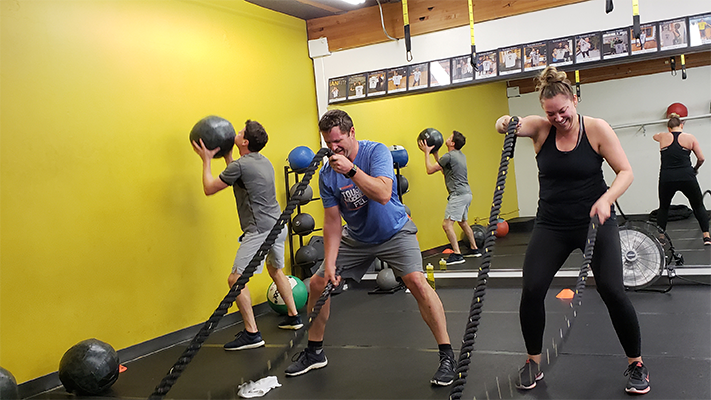 Schedule your free consultation today at one of our  convenient Seattle locations!
Seattle Personal Training
Personal Training adds an extra level of customization and accountability to your fitness program, and the convenience to arrange sessions to fit your busy schedule. Be it body-fat or weight loss, adding muscle tone and definition, improving overall health, or all of the above, schedule a free consultation above to see how we can help you reach your goals today.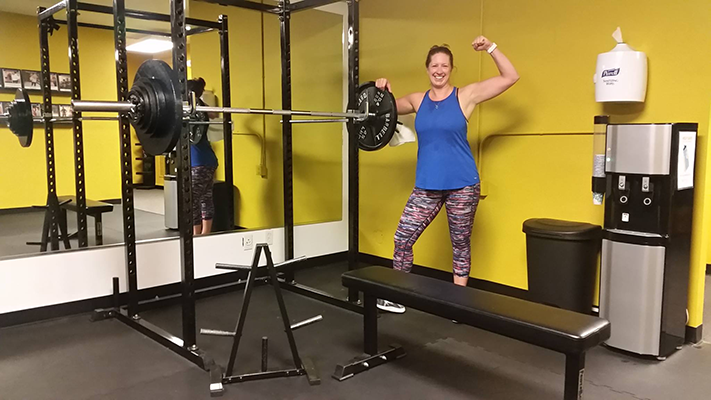 Real Clients. Real Results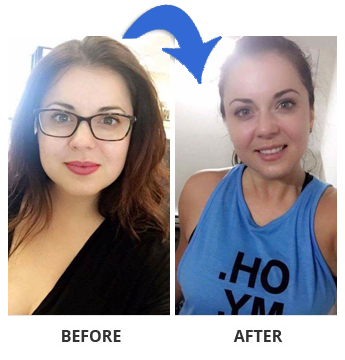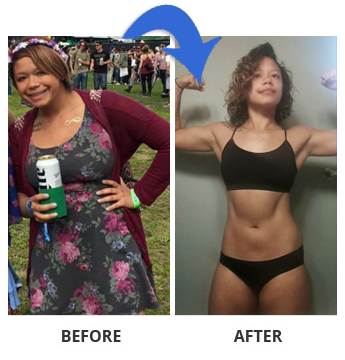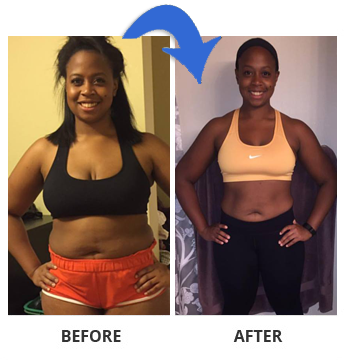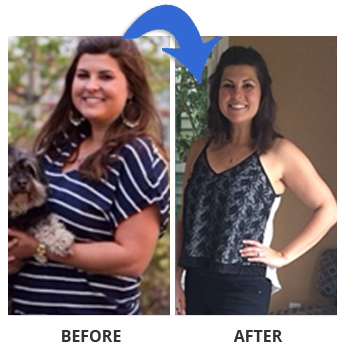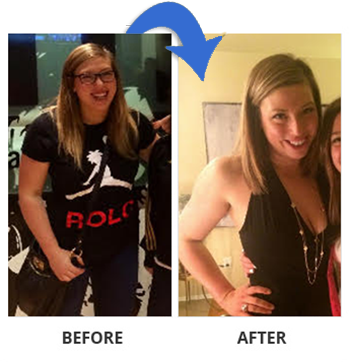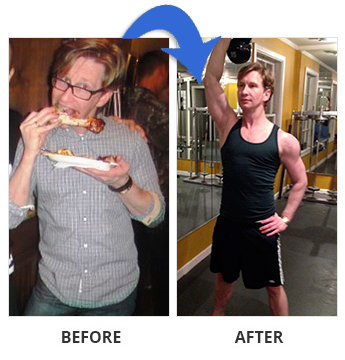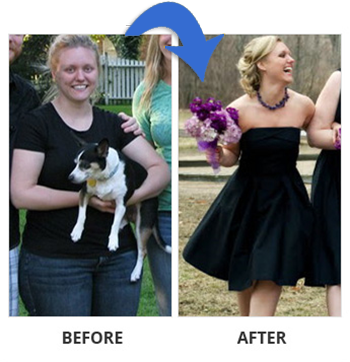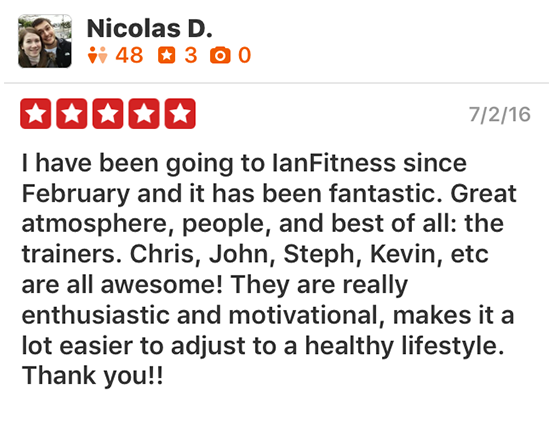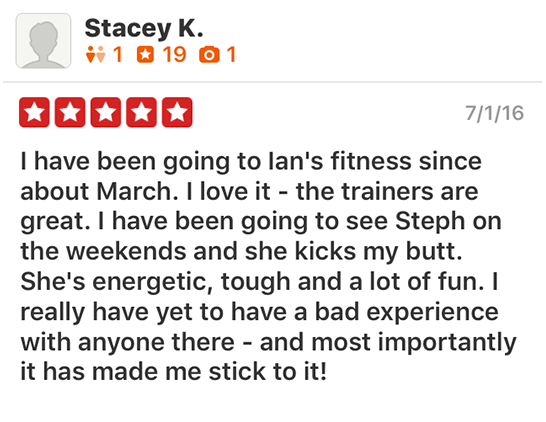 Get an intro session for free!
Come visit us!
Check the schedule, sign up, and meet us at any of our  Seattle studios!