As Seen On FoxCNNabcThe Seattle TimesKomoKing 5TIME
Seattle Personal Training & Boot Camp
Looking to lose weight, burn fat, and add tone and definition to your muscles?
But you're not quite sure where to start or aren't getting the results you want? Well, it's not your fault. There is a ton of contradictory information out there, a new diet book popping up every other day, and all kinds of workout gizmos and fads. Maybe you've fallen victim to one of them before?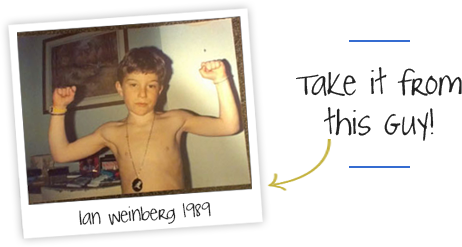 Well, never again! Because now you have me to help you sort through all the BS. For the last 10 years I've made it my personal mission to help people just like you finally get the results they're looking for. Our award winning Seattle Ian Fitness Bootcamps and 1-on-1 Personal Training Sessions have helped thousands of local Seattle residents become the happiest, healthiest, most confident version of themselves. Scroll down to check out some of our Clients' amazing results and then schedule your free consultation today, so you can become out next success story!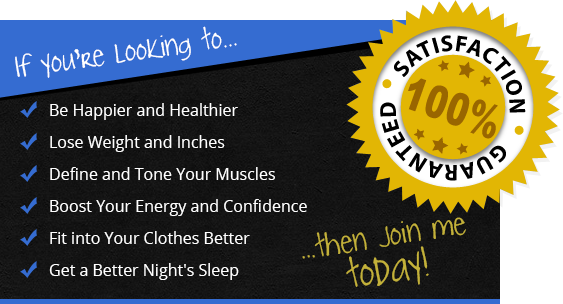 Check Out These Awesome Ianfitness Transformations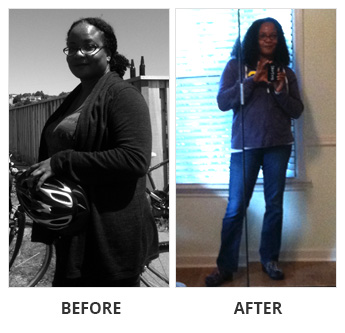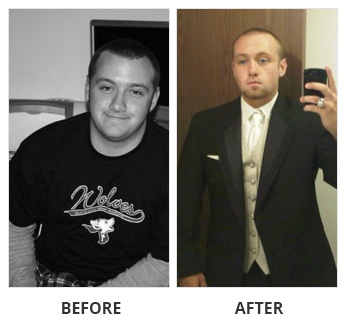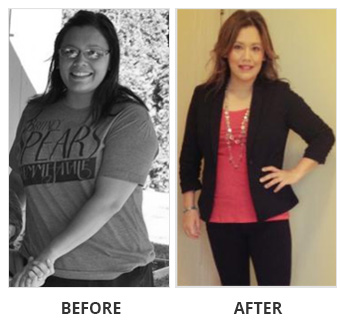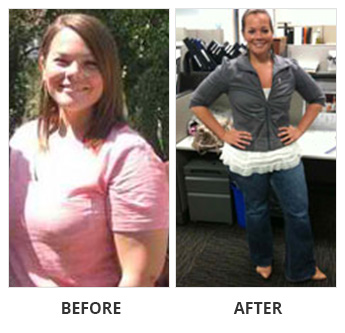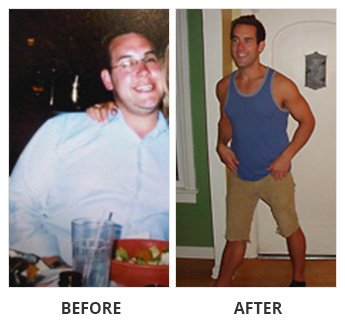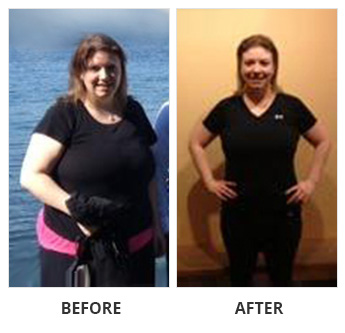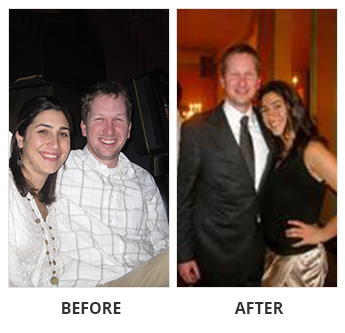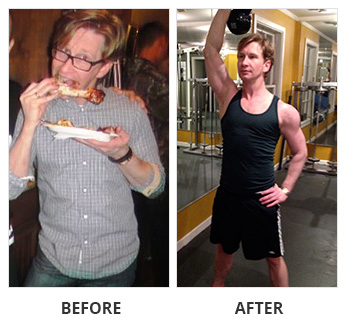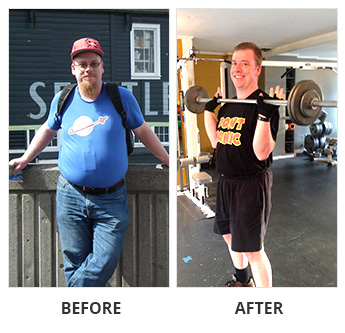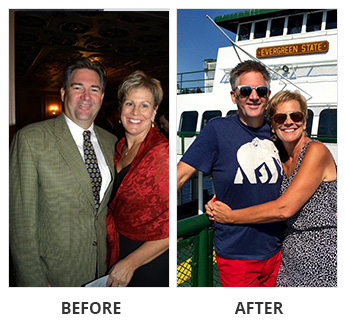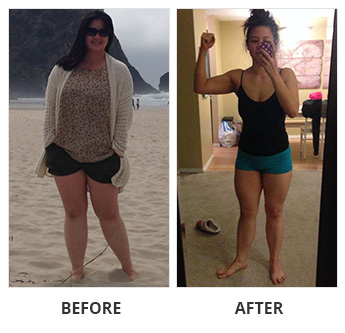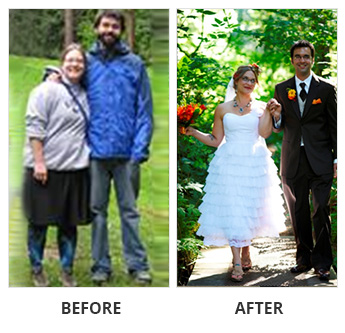 Before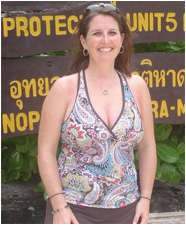 After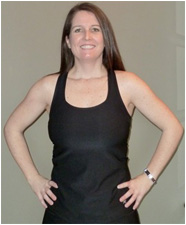 Check out my awesome results I got working with Ian! Never thought I would say this, but it was actually fun!
Christie
Monther of 4
Working together, we'll find the workout plan that's right for you…
Seattle Fitness


Bootcamp

The IanFitness Seattle Bootcamp is the fastest most effective way to lose weight, and tone and define your muscles. With 4
convenient locations in Seattle, our high-energy, safe and
supportive group environment works for all fitness levels.
Seattle Personal


Training

Tired of not getting the results you want in large classes or crowed gyms? Need aworkout designed just for you? Individual sessions with IanFitness are tailored to fit YOUR personal fitness goals and can be scheduled at any of our four convenient locations.
Seattle BootCamp Schedule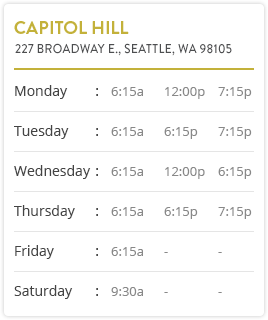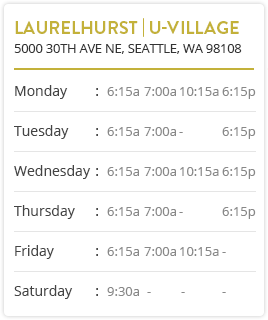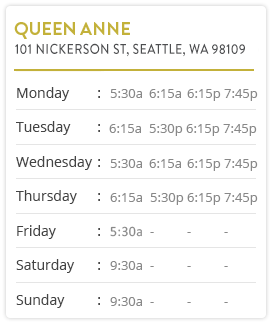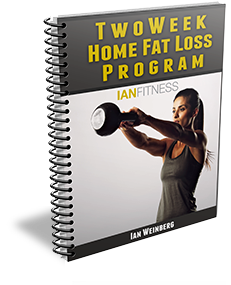 FREE!
Download the
"TWO WEEK HOME FAT LOSS PROGRAM"
Nutrition & exercise plan included
Start burning fat and losing weight